Andar Serveis Your needs are our priority.
A new business concept in Andorra because we know that today, for many of you, time is precious.
In constant contact with our customers: Just by a WhatsApp, an e-mail or a call, we help you with what you need !!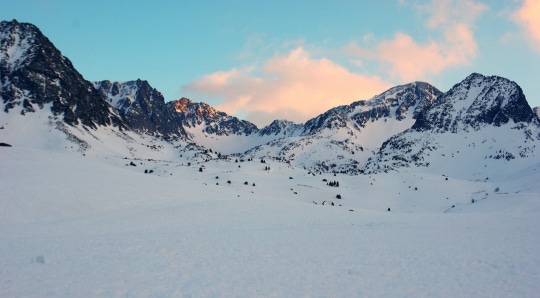 Concierge service in Andorra
An innovative company, in Andorra, that understands the value of time.
We specialize in taking care of your hobbies or obligations so you can make the most of your free time.
In complete discretion, we offer personalized services to make your life easier. Contact us for exclusive attention.
Let us know what services you need and how often, and we'll send you a quote tailored to your needs!
What is the concierge service of Andar Serveis?
We offer a personalized service tailored to the needs of each client, offering direct and personal attention focused on your tastes and needs, maintaining maximum discretion.
We take care of the essential tasks that you need, but do not have the time, energy or knowledge to carry out.
Always available to provide better assistance before, during and after the service, keeping in touch with you.
Cleaning before your arrival, custody of the keys. Switching on the heating or supervising the works.
We take care of everything that can make your life easier
An important meeting?
An excursion with a guide?
A dinner?
We take care of everything!
We offer you the possibility of storing your skis in Andorra, and we bring them to the hotel when you need them.
All our services are personalized and we adapt to each client, with the utmost discretion, with professional and efficient listening. We want to establish what your needs are, the characteristics of the request, your tastes.
We are looking for the formula that best suits your needs. We offer you solutions adapted to your needs and will explain the tasks to achieve it.
You will be informed at all times of the actions taken.
We will never act without your approval.
The different services of Andar Serveis
Key custody, cleaning service…
Everything you might need for your second home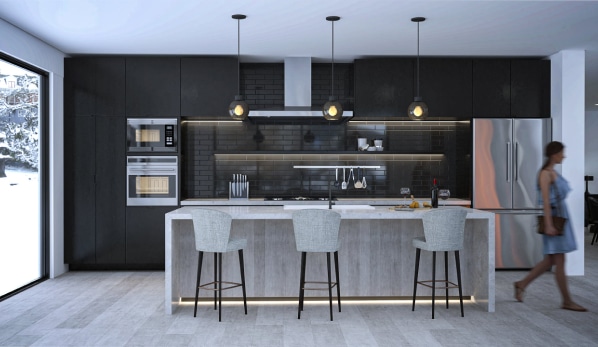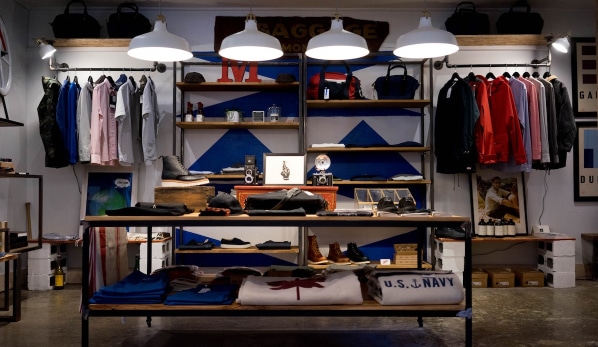 We Pick up or receive an order for you
We take care of finding a professional for your repairs or work at your home
We help you find real estate. 
We take care of booking your restaurant, hotel, spa…
You want to go skiing or in the mountains and you need an instructor or a guide?
We also plan events or your holidays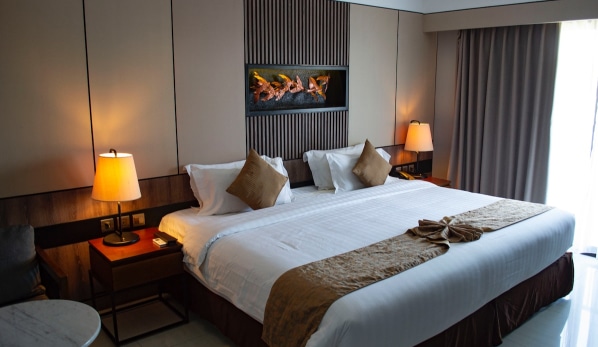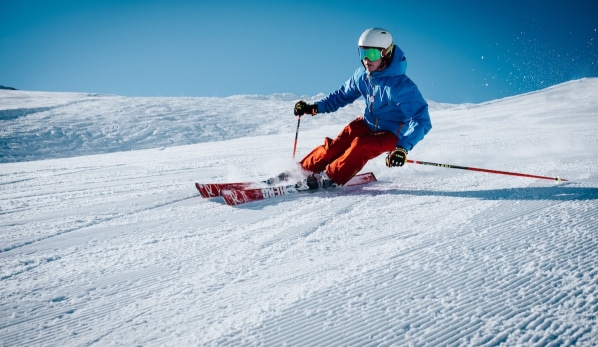 We offer you the possibility of storing your skis in Andorra, and we bring them to your place
of stay when you need them.
Commitment to the customer.
Privacy.
Meet the needs of our customers.
Build lasting relationships.
Administer and manage responsibly.
Establish relationships of loyalty and trust.